electronics-journal.com
Written on Modified on
TDK SHOWS HOW ULTRA-COMPACT DC-DC CONVERTERS UNLOCK BEYOND 5G TECHNOLOGY
TDK's ultra-compact DC-DC converters are helping bring carrier aggregation to reality by powering the FPGAs and next-generation chipsets in the network.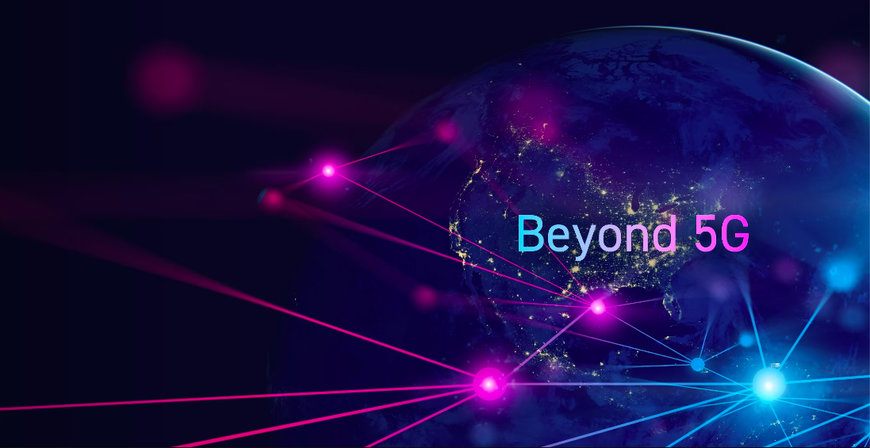 Carrier aggregation
—a key technology in Beyond 5G

5G services have been commercially deployed since 2019, but to truly realize the benefits of ultra-high speed and ultra-low latency promised by this technology, further advances in the standard are needed. One such innovation is
carrier aggregation
, which boosts communication throughput by utilizing multiple frequency bands simultaneously.
Overview of Beyond 5G

Beyond 5G refers to the mobile communications system that follows 5G, featuring capabilities that will drive new value creation, such as ultra-low power consumption, extreme safety and reliability, autonomy, and scalability—on top of enhancements to existing 5G features like high speed and capacity, low latency, and multiple simultaneous connections.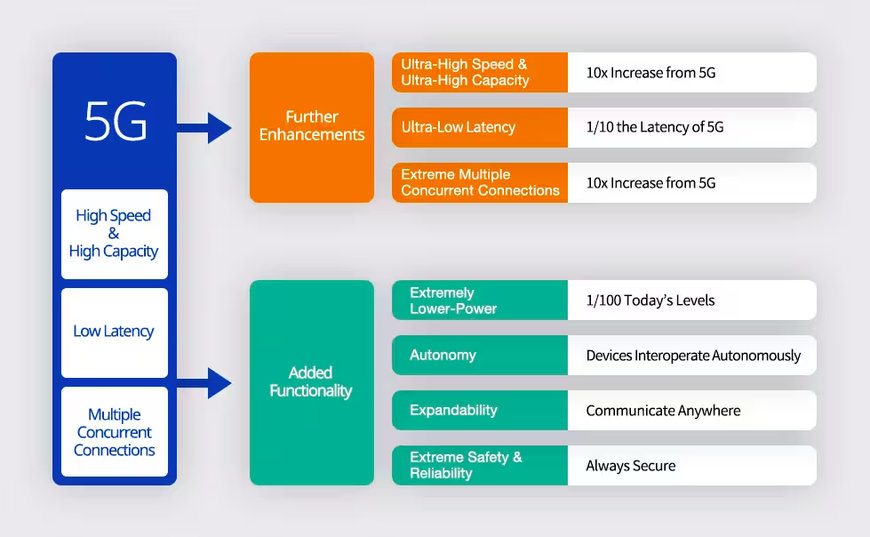 Source: Interim Report on Information and Communications Technology Strategy Beyond 5G (Draft), May 2022

High speed and capacity — the cornerstone of 5G — is an area where advances are expected to be in high demand in the future. A technology known as carrier aggregation is widely seen as an innovation that will speed up communications by bundling radio waves transmitted across multiple frequency bands. Because bundling requires a large-scale infrastructure of base stations, the deployment of small-cell base stations—compact, low-power stations with narrow coverage areas that augment existing base stations—is already underway. Also important to carrier aggregation are conforming small cells to the next-generation ORAN specifications and enhancements to GPON (Gigabit Passive Optical Network), a fiber-optic transmission technology.
Electronic circuits in these communication systems commonly employ semiconductor integrated circuits (ICs) like FPGAs (Field-Programmable Gate Arrays) and SoCs (System-on-a-Chips). Due to their use in small cells, board space is limited—circuits, including ICs, are under pressure to be miniaturized. In particular, space reduction of the power supply section, characterized by a large number of components, is becoming crucial. Specifically, higher current density must be achieved with fewer external components.
An ultra-compact DC-DC converter solution that reduces overall board footprint

To meet these challenges, TDK has developed the
FS1412
—part of a new series of μPOL™ DC-DC converters—offering the highest-class current density in the smallest-class package in the world. At a minuscule 5.8 mm by 4.9 mm by 1.6 mm, it delivers optimized power in applications where board space is constrained. It can be placed in the proximity of complex chipsets such as FPGAs, SoCs, and ASICs (Application-Specific Integrated Circuits), helping to reduce the overall board size by providing top-class current density while reducing the required number of components. Because it can be mounted close to the chipset, power loss in the board traces is minimized, resulting in exceptional thermal performance, which reduces costs associated with components, board size, and assembly. The FS1412 μPOL™ converter amply satisfies the power supply requirements of FPGAs and SoCs used in applications like small cells, O-RAN and GPON, thereby supporting the progress of carrier aggregation in 5G.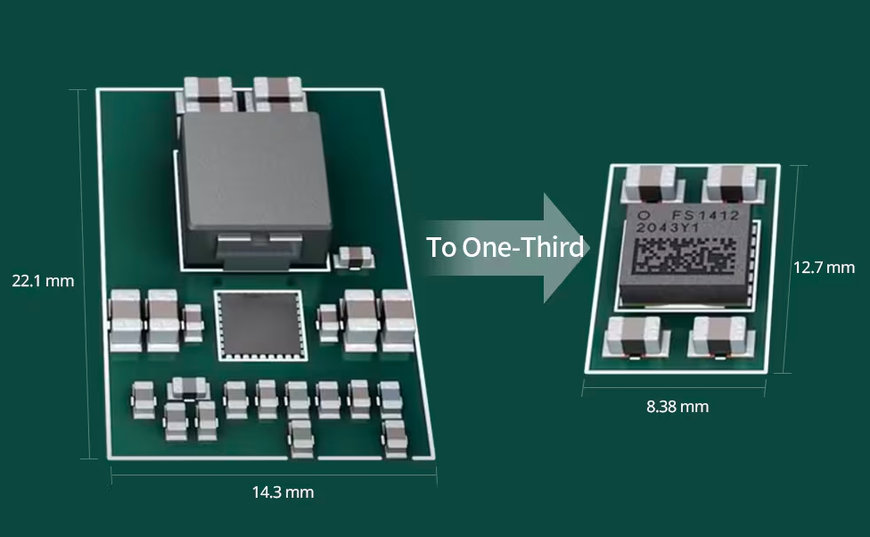 Using µPOL™ results in fewer external components in the power supply section, shrinking the footprint to one-third of conventional, discrete power supplies.

µPOL epitomizes TDK's core technologies

µPOL™ is a highly functional power semiconductor developed by Faraday Semi—a U.S.-based power supply IC design startup that joined the TDK Group in 2018—embedded in TDK's proprietary SESUB packaging technology and achieved using 3D integration. It is an epitomization of TDK-original technologies, offering top-class current density compared to the competition.
5G and Beyond 5G, which enable high-speed communications, are expected to drive digital transformation (DX) across a wide range of industries. The 1412 µPOL™ converter is a future-unlocking component indispensable to DX.
FS1412 µPOL™ Converter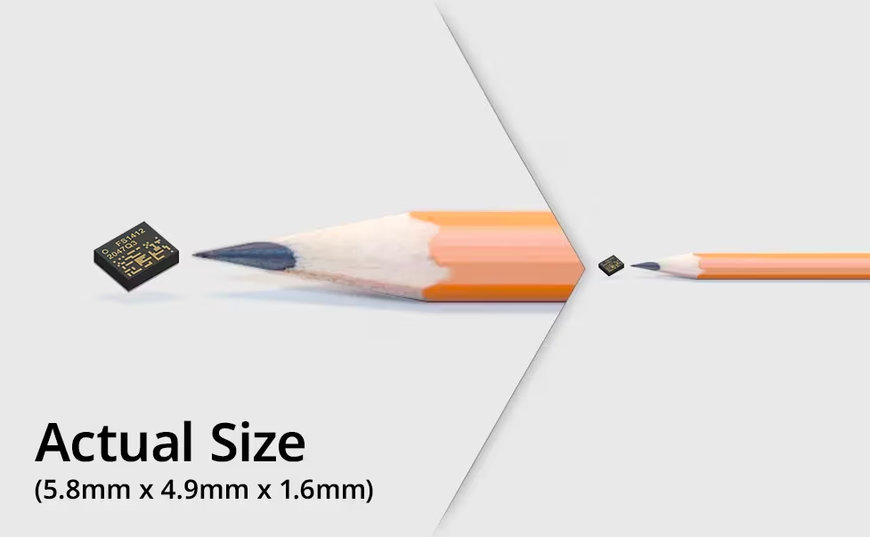 FS1412 operates at a broad junction temperature range, from -40 °C to 125 °C, and features a high current density of more than 1,000 A per cubic inch.
www.tdk.com