electronics-journal.com
Written on Modified on
AMS OSRAM BRINGS ARTIFICIAL INTELLIGENCE (AI) TO SMART PRODUCTS
Image sensors from ams OSRAM in conjunction with AI processors make consumer and industrial products operate better, more efficient and safer – thanks to AI enhanced imaging.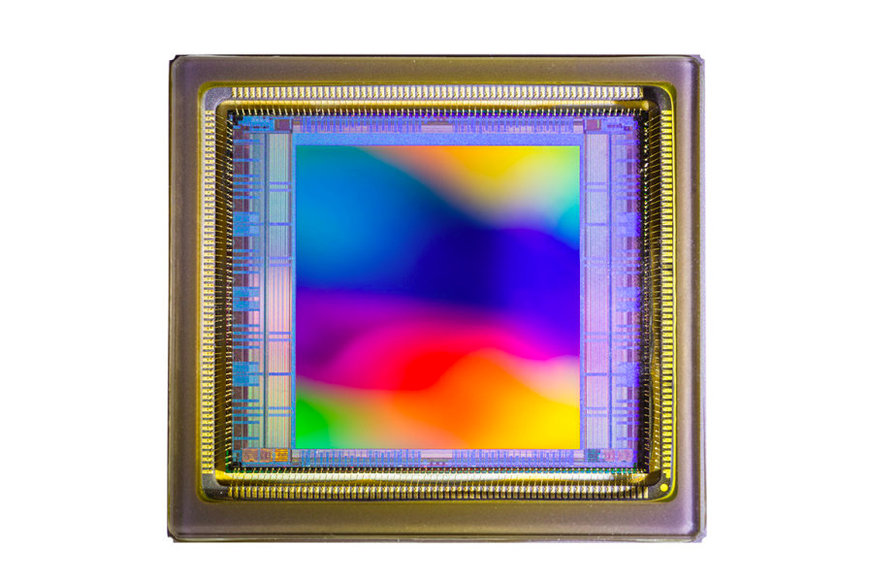 Smart products with artificial intelligence (AI) are essential to our future lives – from consumer and industrial robots to augmented reality glasses, smart access to buildings and data, autonomous vehicles and more.
Before products like robots can become 'intelligent' they need a way to capture information about their continuously changing environment – such as sensors, cameras, and fast and precise processing of the data they capture. In intelligent products, sensors capture environmental data in combination with machine-learning algorithms that process the data to analyze and predict their environment.
The
Mira Family image sensors
from ams OSRAM are the perfect choice for intelligent designs and future product development. High frame rate and the ability to provide images with mono, color and even infrared data means they can deliver the fast and high-quality data needed for superior performance.
The Mira Family global shutter visible and near infrared (NIR) image sensors offer the low-power characteristics and small size required in the latest 2D and 3D sensing systems. These are in demand for augmented reality and virtual reality (AR/VR) products, in industrial applications like drones, robots and automated vehicles as well as in consumer devices like smart door locks.
A key use of the Mira Family image sensors combined with an AI processor including integrated machine-learning algorithm is to improve safety for humans when they interact or collaborate with intelligent products – especially free-moving robots.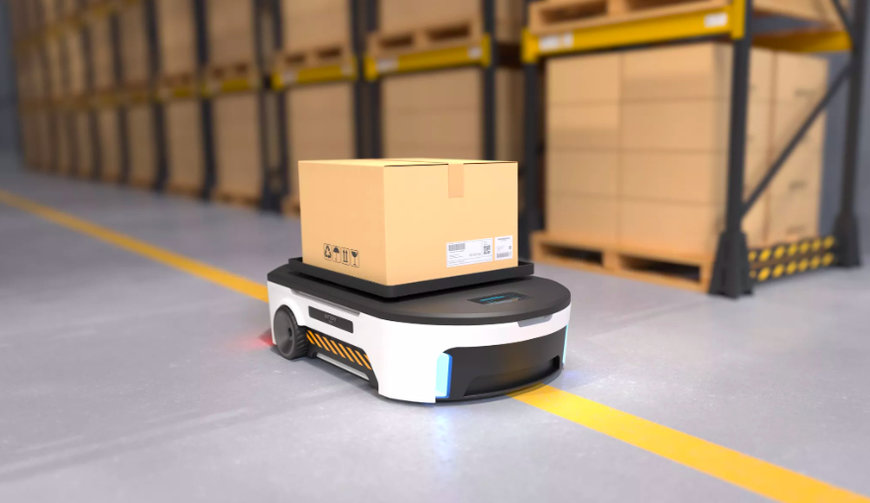 The Mira Family of image sensors is well suited for authentication, scan and capture in smart home appliances, mobile or wearable devices, as well as for the industrial demands of robotic vision. They deliver the precision and quality required for AGVs (automated guided vehicles) and enable object detection and avoidance to allow their autonomous movement even outside controlled environments.
www.ams-osram.com