electronics-journal.com
Written on Modified on
Mouser Now Shipping Coilcraft 1812CAN Low-Resistance Common Mode Chokes for CAN FD Systems
Mouser Electronics, Inc., the industry's leading New Product Introduction (NPI) distributor with the widest selection of semiconductors and electronic components, is now stocking the 1812CAN common mode choke inductors from Coilcraft.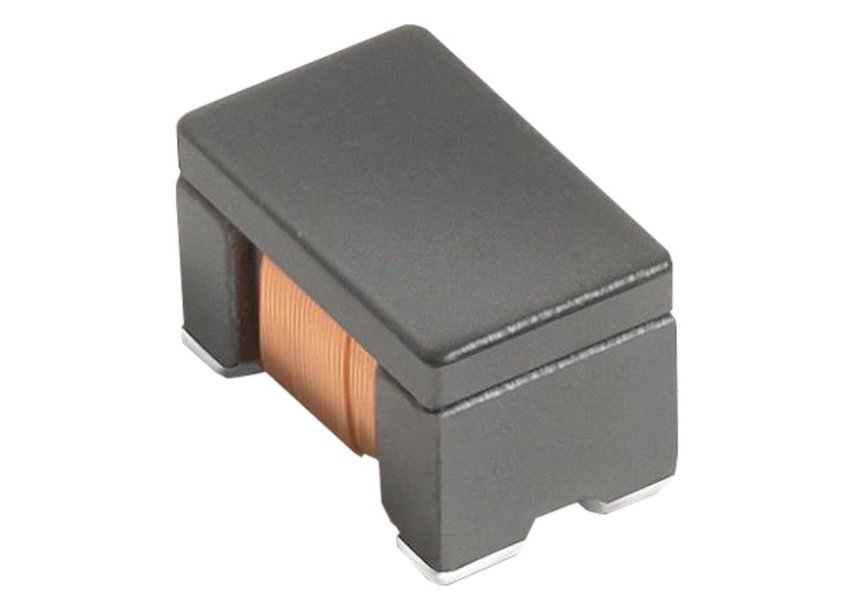 Coilcraft 1812CAN common mode choke inductors are designed for noise suppression in a CAN (Controller Area Network) or a CAN FD (Controller Area Network Flexible Data rate) communication bus in automotive or general industrial automation applications. The 1812CAN inductors filter a broad frequency range of common-mode noise and have a 250 Vrms, 1-minute interwinding isolation (hipot). These devices are available with inductance values from 11 nH to 100 nH. These inductors have a 50% lower DC resistance (DCR) and higher current handling than other CANbus chokes in the current market.
The 1812CAN Series is qualified to AEC-Q200 Grade 1 standards, making the devices suitable for automotive and other harsh-environment applications, and features RoHS-compliant, silver-palladium-platinum-glass frit terminations.
Applications for the Coilcraft 1812CAN common mode choke inductors include CAN, CAN FD, and FlexRay automotive bus systems.
With its broad product line and unsurpassed customer service, Mouser strives to empower innovation among design engineers and buyers by delivering advanced technologies. Mouser stocks the world's widest selection of the latest semiconductors and electronic components for the newest design projects. Mouser Electronics' website is continually updated and offers advanced search methods to help customers quickly locate inventory. Mouser.com also houses data sheets, supplier-specific reference designs, application notes, technical design information, and engineering tools.
www.mouser.com