electronics-journal.com
Written on Modified on
Lanner Electronics, the leading network hardware provider for enterprise network security and intelligent edge computing, today announced the establishment of Lanner Europe B.V.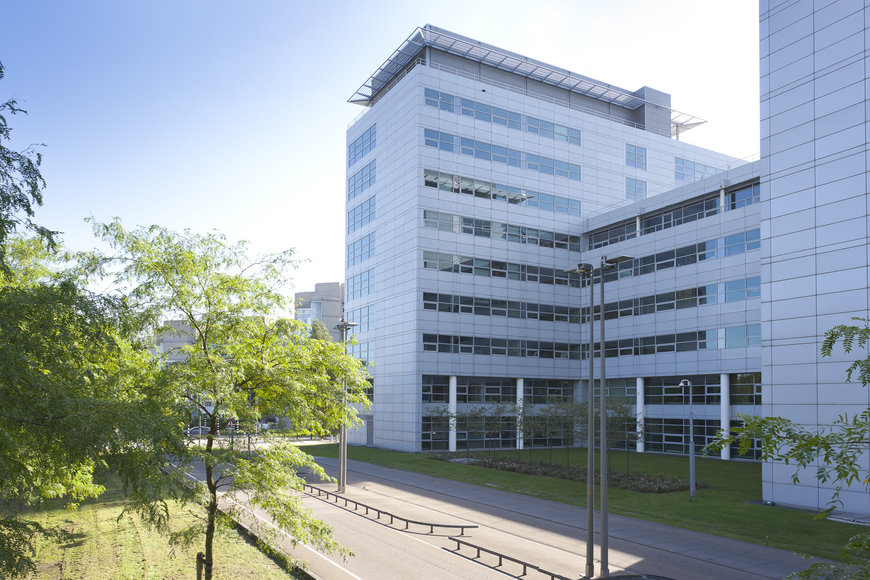 The newly founded European subsidiary headquartered at the HSD Campus in The Hague (The Netherlands), further strengthenes Lanner's presence by expanding its hardware design and manufacturing services of advanced and customizable network appliances and Intelligent Edge computers to European system integrators, value-added resellers, and software partners. In addition to this Lanner Electronics has also joined the community of Security Delta (HSD) as partner.
Lanner have focused on providing the most innovative network platforms and rugged industrial computers that empower network security, virtualization, edge cloud, and industrial IoT applications. For over three decades, Lanner has become the leading hardware provider in these vertical markets and continue to drive new platform innovations. The establishment of a new subsidiary in Europe not only aims to fulfill the unique requirements of the networking, telecommunication, and IIoT industry from local partners, but also to deliver best-in-class ODM/OEM services for accelerating time-to-market solutions.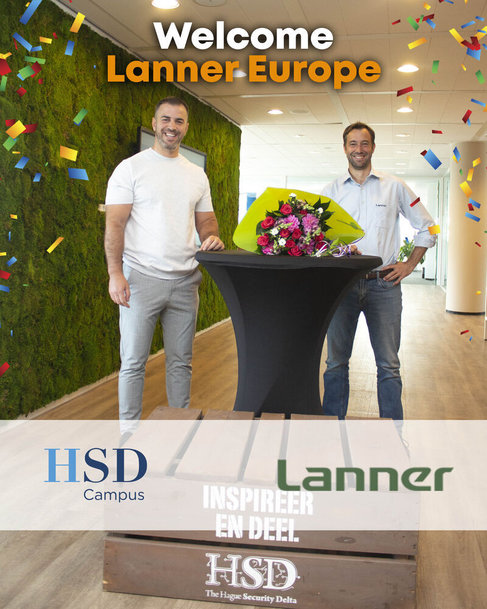 "As the innovation center of the Dutch security cluster Security Delta (HSD), the HSD campus is an excellent operating base where we can collaborate and build working relations with institutions throughout the Netherlands and Europe," said Geoffrey Egger, General Manager of Lanner Europe B.V. "We are excited to work closely with European partners to bring their offerings to the market by providing reliable hardware platforms uniquely designed by their specific requirements."
""It's of great value that Lanner Electronics has chosen for the region The Hague and the HSD Campus to establish their European Office. We are also very pleased that they have joined the Dutch cluster Security Delta (HSD). This visionary with expertise on predictive simulation technology can make the difference in collaborations with other partners. By enabling smart dynamic businesses with smart dynamic processes as their mission. The partnership with HSD is a perfect fit and adds value to the (cyber)security domain," says director Joris den Bruinen."