electronics-journal.com
Written on Modified on
Cyntec to Exhibit Their Range of Magnetic and Passive Solutions for Automotive Electrification at PCIM 2022 in Germany.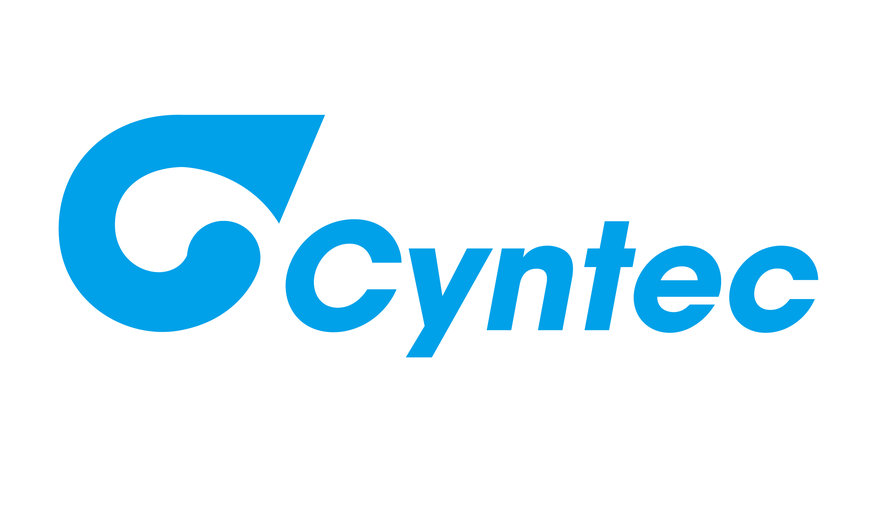 Cyntec, a world-class provider of electronic devices for automotive applications, today announced its first-ever attendance to PCIM, Nuremberg, Germany from the 10th - 12th of May in Hall 7, booth 113. Leveraging its core competence in materials science, its extensive engineering and manufacturing expertise, as well as its successful collaborations with customers in the automotive industry, Cyntec presents a broad range of magnetic and passive components suited to on-board electric vehicle (EV) charging, DC/DC converters, battery management systems (BMS), and other ECU applications that support automotive electrification.
"PCIM is the ideal platform to share our innovations in solutions that enhance our customers' improved electrical efficiency, extended vehicle range, and faster charging," said Patrick Ku, Director at Cyntec EMEA. "Building on our experience in the industrial sector, we're looking forward to connecting with experts in automotive electronics at the exhibition and show how Cyntec can support them in their development of smarter, greener solutions for e-mobility."
Standard Solutions and Customized Products
Among their standard solutions, Cyntec offers a range of chokes and transformers targeting high power density/high frequency DC/DC converters and on-board charging, shunt sensors for BMS and traction inverters. Furthermore, highly integrated, miniaturized automotive-grade DC-DC modules, fulfilling AEC-Q and with verified EMI performance, provide space-saving power conversion and a short time-to-market.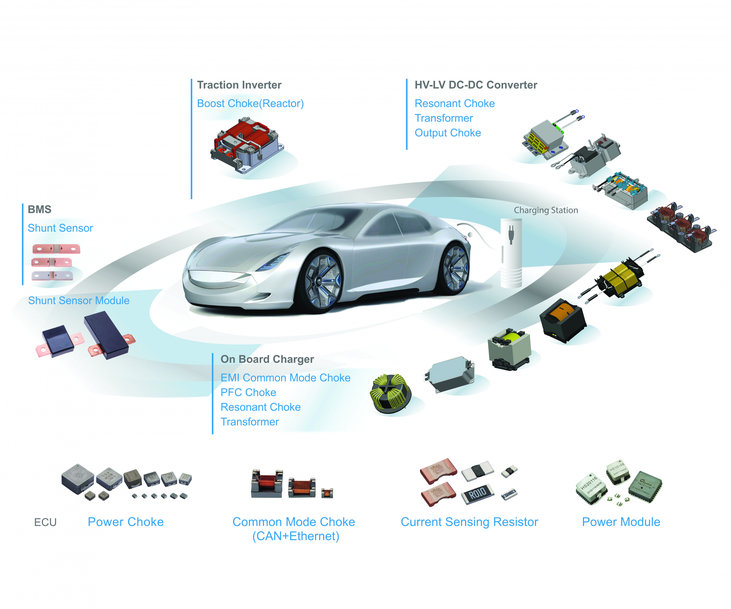 Staff present at the booth will provide technical details on implementing high power density designs using integrated magnetics and the mechanical and thermal optimizations that can be applied. For current sensing applications, the tight accuracy and reduced lifetime drift for precision measurement of the shunt sensor offering can be reviewed. And for other ECU applications, the team will be available to introduce Cyntec's wide range of miniaturized magnetic and resistive devices.
Cyntec looks forward to welcoming PCIM attendees at
booth 113 in Hall 7 from the 10th - 12th of May
where our team will be available to address visitor's questions on pushing the boundaries of innovation within automotive electronics using customized components and modules.