electronics-journal.com
Written on Modified on
HUBER+SUHNER OFFERS OPTIMISED INTERCONNECTIONS FOR COMMUNICATION EQUIPMENT
Communication Equipment Manufacturers (CEMs) will now be able to deliver optimised performance and reliable interconnections, as a result of the new PGPBX solution from HUBER+SUHNER.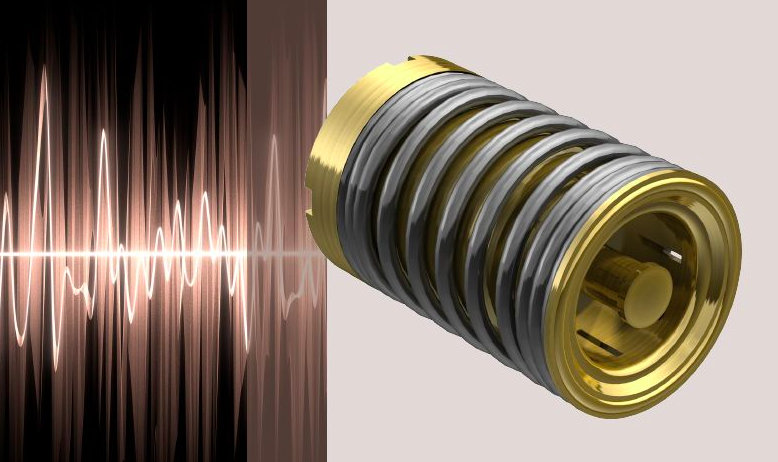 Utilising over 20 years of expertise in Radio Frequency (RF) technology, the PGPBX has been designed and engineered by HUBER+SUHNER to offer exceptional Return Loss (RL) rates at higher frequencies of up to 6 GHz. The cutting-edge, one-piece solution will raise the benchmark for connectivity solutions, and provide an unparalleled option for multi-national telecommunication corporations.

"When developing the PGPBX, we extensively reviewed every aspect of the design process to ensure a fast, reliable and secure connection between boards', said Steven Sun, Product Manager at HUBER+SUHNER. "This solution reflects our ongoing mission to develop innovative products that help our customers save on costs and time during the assembly process. The PGPBX ensures the best possible results and performance, and we are excited to see businesses utilise this in their operations".

The advanced solution features an innovative one-sided soldering design that greatly enhances mass-production efficiency and streamlines the Printed Circuit Board (PCB) design process. This leads to significant time and cost savings through a simplified assembly process. With a well-designed elastic mechanism, the PGPBX can accommodate an axial misalignment, and radial misalignment, of ± 1.0mm, at a working height of 10mm.

The PGPBX is designed to offer greater customisation for CEM customers and meet their specific design requirements, including various board-to-board distances and frequencies, making it perfect for high-volume applications.
www.hubersuhner.com