electronics-journal.com
Written on Modified on
New flat brushless motors from DELTA LINE meet ongoing drive for miniaturization
DELTA LINE, which offers Europe's most unique distribution platform for motion control solutions from world-leading brands, is making available the Fulling BLW range of compact, flat brushless motors, which extend from 20 to 90mm in diameter. The BLW series has been developed to meet the need for motion control solutions in ever-smaller packages.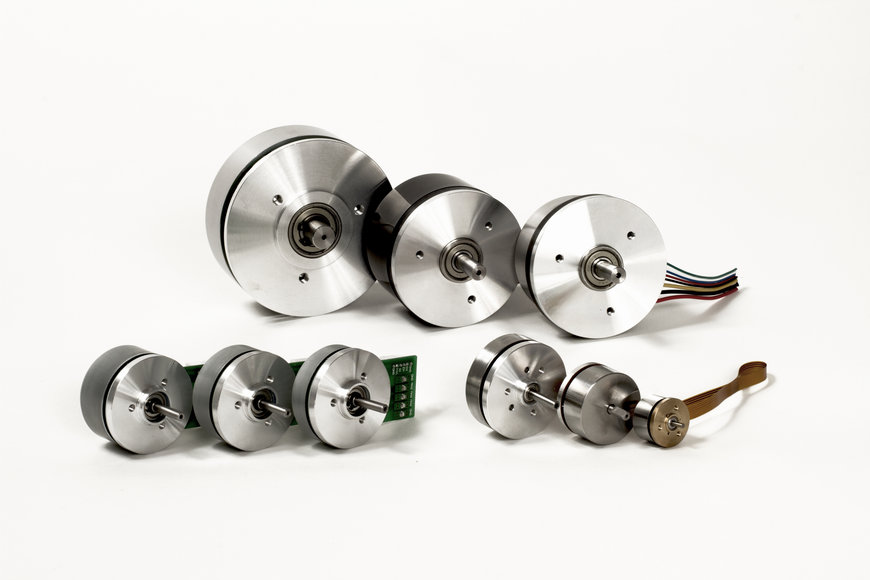 Full range or DELTA LINE flat brushless motors, from 20 to 90mm

Miniaturization without any compromise in performance; this is the challenge that DELTA LINE and Fulling are dedicated to solving with the introduction of the BLW series. Robotics, healthcare, laboratory equipment, agriculture, textiles – almost all markets and applications are driven by requirements to increase power in a smaller working envelope. In such an environment, a full range of outer-rotor flat brushless motors has been developed, offering continuous power output from 3 to 130W.
A multipolar outer-rotor design enables BLW-series motors to reach up to 0.46Nm of continuous torque (90mm diameter variant), making them perfectly adapted to applications where power density is the most important selection criteria. The full range of BLW flat brushless motors from DELTA LINE (which is a shareholder in Fulling) currently comprises eight models in 20, 32, 45, 60 and 90mm diameter, although this is expected to expand in the coming months.
As well as their unparalleled power density, BLW flat brushless motors add significant value to robotics application with a lower torque ripple than conventional motors thanks to their high number of poles and outer rotor design.
DELTA LINE is offering the full range of eight BLW-series motors. The smallest motor in the range is the 20BLW14, a 20mm diameter unit featuring a length of 14mm, a rated torque of 7.5mNm and 3W rated power. At the other extent of the series is the 90BLW27, a 90mm diameter motor with a length of 27mm, a rated torque of 460mNm and a rated power of 130W.
Standard configurations available from DELTA LINE include several coils to match speed and voltage requirements, while hall sensors also feature. In addition, certain customized specifications can be requested, such as coil variations and mechanical interface modifications, along with a customer-specific cover to increase protection (up to IP54) or integrated electronics.
Although BLW series motors are an excellent choice for direct-drive applications, all Fulling BLW motors can be coupled to the wide range of class-leading gearboxes listed in DELTA LINE's comprehensive portfolio.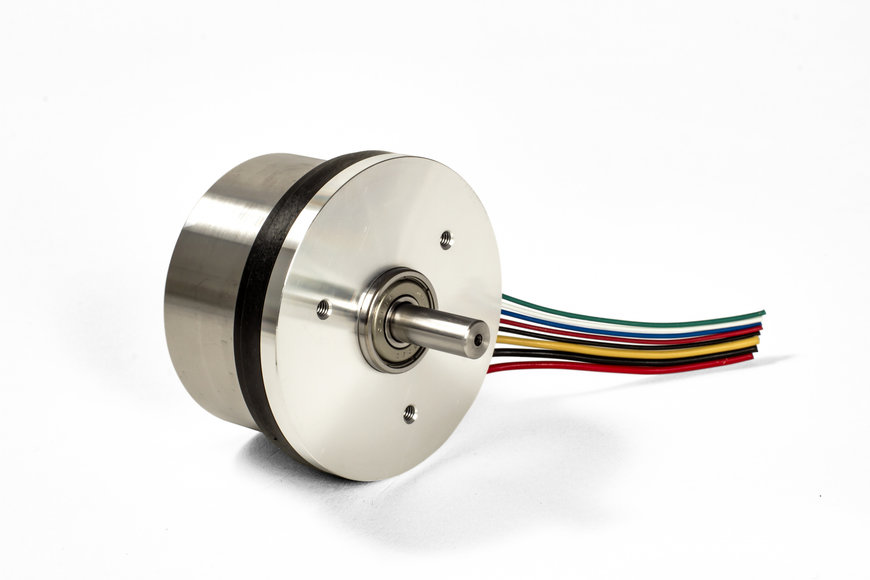 Delta Line 60BLW40 flat brushless motor, up to 120W in 60mm diameter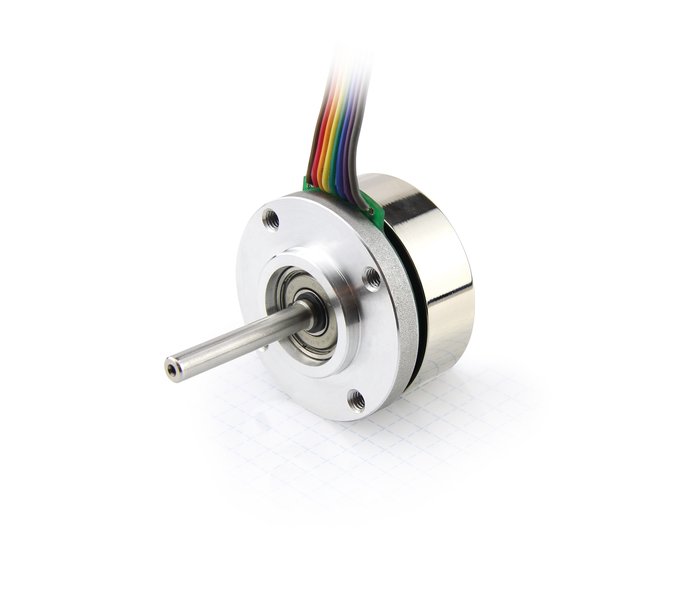 Delta Line 45BLW motors, available in 4 variants from 17W to 70W

For more information:

This email address is being protected from spambots. You need JavaScript enabled to view it.