electronics-journal.com
Written on Modified on
Idstein, Germany and Tel-Aviv, Israel. – AY Electronics Group, a leading supply-chain management specialist headquartered in Israel, and its subsidiary Shiratech Solutions, announced the opening of a new European sales and engineering office in Germany. This will enhance support for product innovators and accelerate time to market with tailored design and manufacturing solutions. Director of Sales and Marketing Thomas Müller will lead a team delivering broad portfolio of services.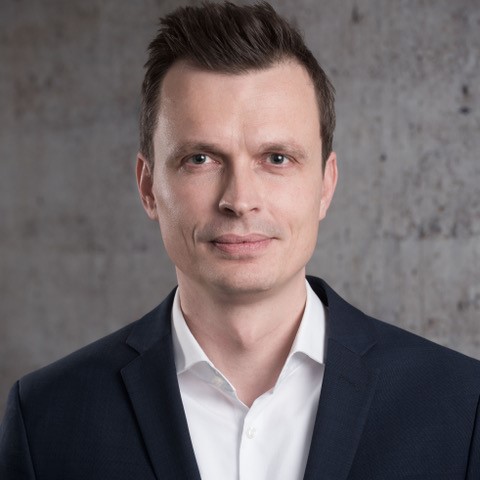 The new subsidiary, AY Global Electronics GmbH, is ideally located in Idstein, in the Frankfurt area. A well-known figure in the electronics industry, Thomas Müller brings proven experience and energy to deliver customers' projects quickly and efficiently. "With the market red hot for IoT devices and solutions, like the ones offered by Shiratech, the time is right for us to be as close and responsive as possible to our customers in Europe" he said.
"AY Global Electronics GmbH can leverage broad-based commercial and engineering knowhow throughout the Group to deliver superior solutions and a fast turnaround and will also support highly targeted NPI activity with German customers," said Asaf Mirvis, the company's Managing Director. "In addition to support from AY Electronics Group here in Tel Aviv, the new team in Germany will connect directly with our extensive network of talent worldwide giving us the ability to serve clients on a 24/7 basis."
Leveraging the Group's 'design everywhere, manufacture everywhere' approach, AY Global Electronics GmbH is now in an ideal position to deliver integrated hardware and software solutions. The portfolio of services available includes supply-chain management, engineering, Design for Manufacture (DFM) and production expertise. The company will also serve as a "Design House" for Global Tier 1 companies.
In addition, customers' projects targeted at sectors such as Industry 4.0, machine vision, and industrial IoT can take advantage of several turnkey development platforms created within the AY Electronics Group. These include a new open platform for the development of industrial condition-based monitoring applications, called iCOMOX, and its IOT Industrial Gateway designed for sensor-cloud connectivity.