electronics-journal.com
Written on Modified on
A jury at the world's largest technology trade show, CES, has honored three high-tech solutions from Continental with CES 2021 Innovation Awards.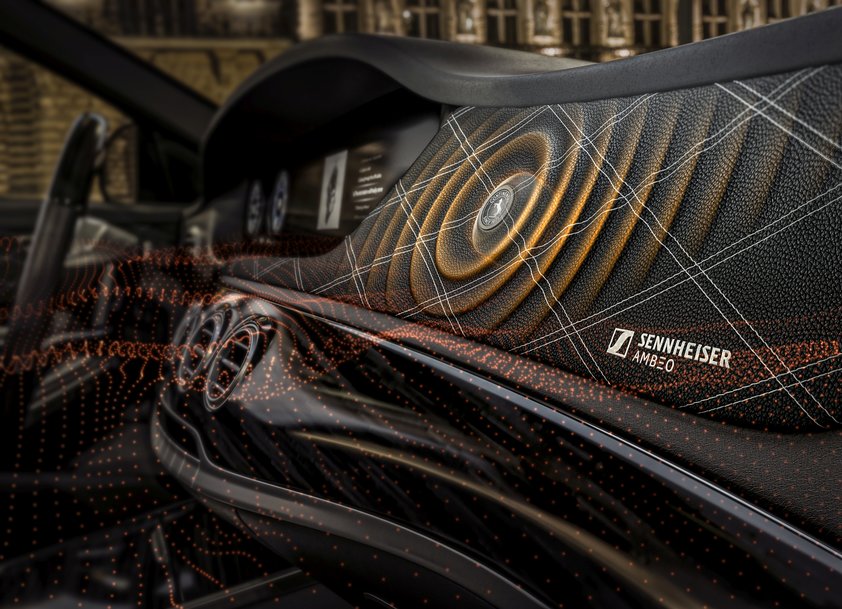 The Ac2ated Sound and AMBEO Mobility solutions from Continental and Sennheiser create a truly lifelike, immersive 3D sound experience, revolutionizing audio technology in the car.

Three high-tech solutions from Continental receive Innovation Awards at CES 2021
Company's software expertise showcased by new long-range radar, among other developments
CES a key trade show for mobility technologies – even during the coronavirus pandemic
The transparent trailer function, the ARS 540 premium long-range radar sensor and the Ac2ated Sound speakerless sound system, developed in cooperation with Sennheiser, were praised as outstanding. Once again, this demonstrates the innovative prowess of the Hanover-based technology company. "Awards such as these motivate us to keep looking for new solutions to make the mobility of the future even safer, more connected, more efficient and more sustainable," says Samir Salman, CEO of Automotive Technologies, Continental North America.

Focus this year on technologies for automated driving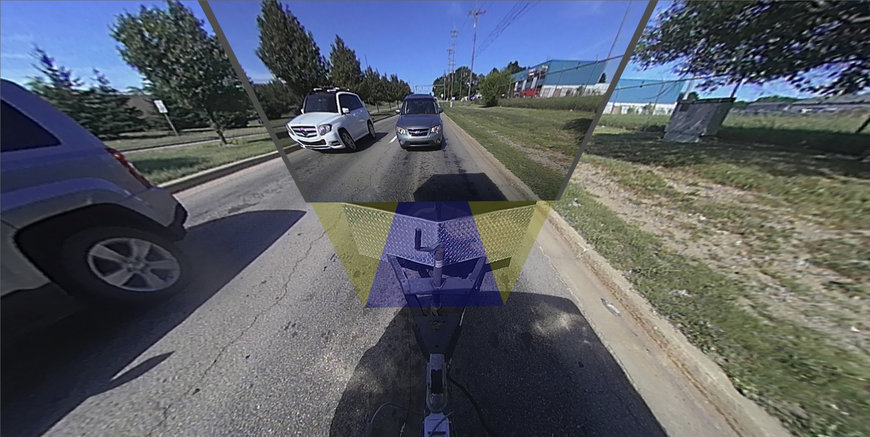 The Transparent Trailer technology allows drivers to "see through" a trailer in haul and check the area behind and beside it.

Due to the pandemic, CES is being held digitally for the first time this year. The trade show for consumer electronics has been taking place since 1967, and in 2008 a separate hall for automotive companies was set up. Since then, the technology trade show has developed into one of the mobility industry's most eagerly anticipated events, where major innovations are presented every year. At this year's CES, Continental is focusing in particular on its sensor and software expertise, which form the backbone of any autonomous mobility system.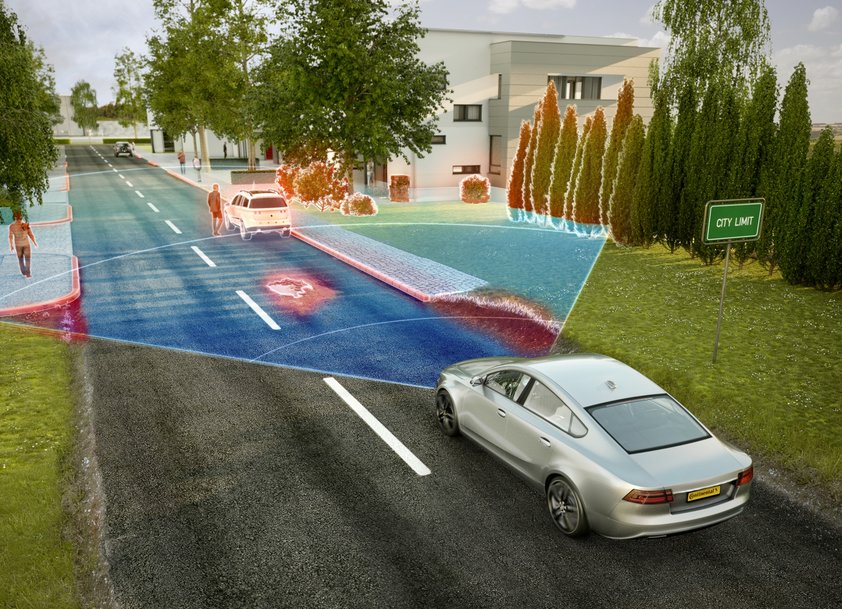 The elevation measuring capability of the radar sensor allows more accurate detection of smaller objects.

In total, eight Continental innovations have been honored with CES Innovation Awards to date. This year it is the transparent trailer function, which makes it possible to look through a trailer virtually while driving, thereby increasing safety when maneuvering. The next innovation to be awarded is the first production-ready 4D imaging long-range radar sensor ARS 540, which offers even more precision in object detection up to 300 meters – an essential prerequisite for automated driving. Finally, there is the Ac2ated sound system developed in collaboration with Sennheiser, in which conventional loudspeakers are replaced by actuators that cause the surfaces in the vehicle interior to vibrate. This saves installation space and weight and ensures exceptional sound.

www.continental.com