electronics-journal.com
Written on Modified on
Variable test power accelerates EV development
Electric vehicle power specialist REO UK has developed a range of effective electric vehicle (EV) testing and validation equipment to support the reliable testing of vehicles and batteries as market demand increases.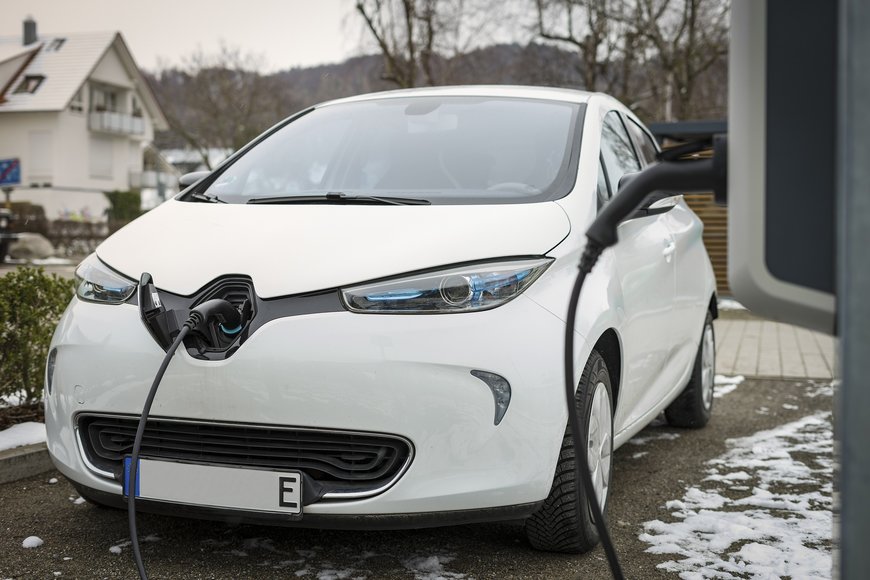 The REOTRON SMP range of variable DC power supplies
provides a safe, stable and adjustable power supply for use in process engineering systems. The range lends itself to testing EVs and their batteries, for accurate fault-finding and compliance to safety standards.
While REO's test engineering division has been making test equipment for many years in the form of AC and DC variable power supplies, much of the portfolio was originally designed for the railway industry. However, as the EV market continues to grow due to increasingly favourable political and social sentiment, REO has applied the expertise to this emerging sector.
The REOTRON SMP range is a series of variable DC power supplies that can be used to test equipment to make sure it meets safety standards. The power supplies have current limiting capabilities and are short-circuit proof, ensuring that both the test equipment and the vehicle can be checked safely.
The REOTRON units also test more than just vehicles. They can also be used to check that batteries are charging safely, which is key to making sure that the vehicle is operating properly. The units can be programmed for any voltage or current requirement and can be interfaced with temperature monitoring equipment to ensure an optimal battery lifetime.
"It is a critical time for the EV market and reliable, safe product development is vital," says Steve Hughes, managing director of REO UK. "As we move to meet the UK Government targets of eliminating internal combustion engines (ICEs) by 2030, the proper maintenance and repair of EVs is being overlooked. Currently, replacing parts on a traditional ICE vehicle does not void the warranty, as long as the parts are authentic and fitted by a trained mechanic.
"However, while the numbers of electric cars on UK roads is growing, many independent and non-dealer garages are still unprepared for the requirements of servicing them. This reduces the choices available for consumers and increases costs, as drivers are limited in the garages they can use. By bringing the REOTRON SMP range to the market, we enable independent mechanics to keep up with the changing market, as well as ensuring safety for consumers and drivers alike."
The SMP range joins a selection of products from REO UK that are uniquely positioned to support the effective design, development and ongoing support of EVs. The range, as outlined in a recent EV electronic design component guide created by REO UK, features water-cooled braking resistors, mains chokes and filters that can help both in-vehicle and in charging infrastructure.
www.reo.com