electronics-journal.com
Written on Modified on
TTI Europe Highlights New Value Added Capability at Electronica 2022
TTI Europe is supporting its customers in multiple ways.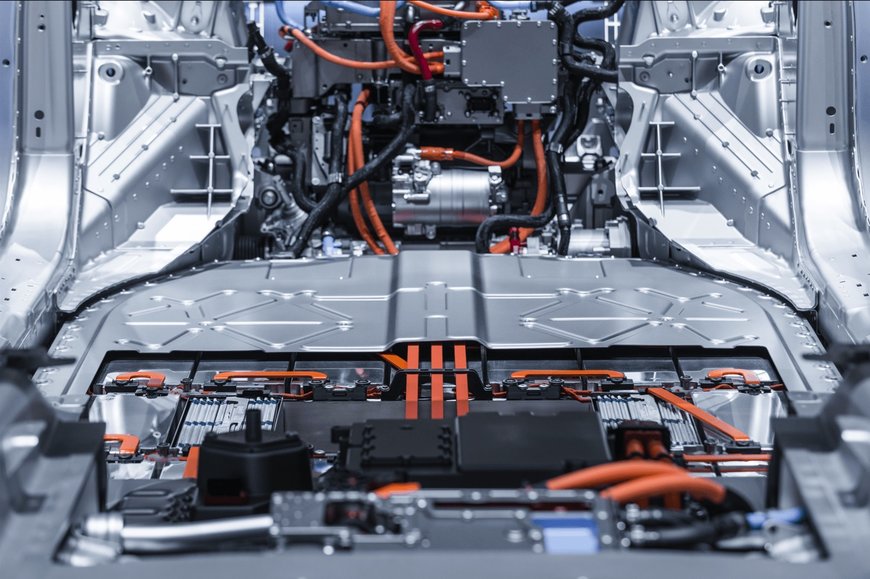 TTI Europe outlines its support for customers at Electronica, stand C3.578.

TTI, Inc. – Europe, a leading specialty distributor of electronic components, will be providing information on its new value added service capability, as well as innovative technologies for the transportation markets at
Electronica
in Munich, Germany, on stand C3.578, 15th – 18th November 2022. Visitors to the stand will be able to meet TTI Europe's technical experts to learn how to best advance their designs.
TTI Europe's new enhanced value added services capabilities and expanded offerings include customised connector assembling and packaging, customer-specific kitting options, cable cutting and respooling services, and a heat shrink tubing cutting service.
"At TTI Europe we are always seeking to make lives as easy as possible for our customers and so we have expanded our service offering," says Joerg Martin, Director VAS – TTI Europe. "We're able to build more than 100,000 different variants of connectors, supplied with short lead times and with no minimum order. Additionally, all our connector assembly lines are officially authorized by our manufacturing partners so customers can be safe in the knowledge they can have the right products at the right time."
One market that TTI Europe is actively supporting customers in is transportation, with electronic components for vehicles. Sales of hybrid and electric vehicles in Europe reached close to 50% of all new vehicles in Q2 2022 and the need for high voltage components is expanding rapidly.
"We have been investing heavily in new technologies for the development of EV powertrain and charging equipment applications, as we recognize that this is an important area for our customers," states Dermot Byrne, Director Industry Marketing Transportation, TTI Europe.
TTI Europe has many advanced products available from its valued manufacturing partners to help facilitate the design of hybrid and electric vehicles. For example, products to support fast-charging equipment, such as
Amphenol's
air-cooled CCS2 charge cables, and products for vehicle OEM engineers such as HV relays from
TE Kilovac
and CCS2 charging inlets from
TE Connectivity
or HV MLCCs from
Knowles
. Wallbox manufacturers will prefer the new generation of AC Type 2 cables from
Aptiv
or multi-pole relays from
Panasonic
. The electronic component specialist also counts
Smiths
,
JAE
,
Harwin
,
APEM
,
3M
,
Amphenol-Socapex
,
TDK
and many others as trusted partners.
TTI Europe works closely with its customers to understand their requirements and technical complexities of design. For instance, demands for higher speed data transmission, lower power consumption, miniaturization, and higher voltages, present new issues for engineers including EMI interference, isolation and heat dissipation.
TTI Europe's technical experts have deep design experience across connectors and interconnect solutions, wireless connectivity, sensors, passives, power electronics and power suppliers, and will be available at the show to answer visitors' questions.
For more information about TTI Europe's presence at Electronica, please visit:
https://exhibitors.electronica.de/exhibitor-portal/2022/list-of-exhibitors/exhibitordetails/tti-inc--europe/?elb=805.1100.2864.1.111&uls=2
www.ttieurope.com