electronics-journal.com
Written on Modified on
Agreement Includes Kerlink's LoRa® Gateways, Sensors, And Devices.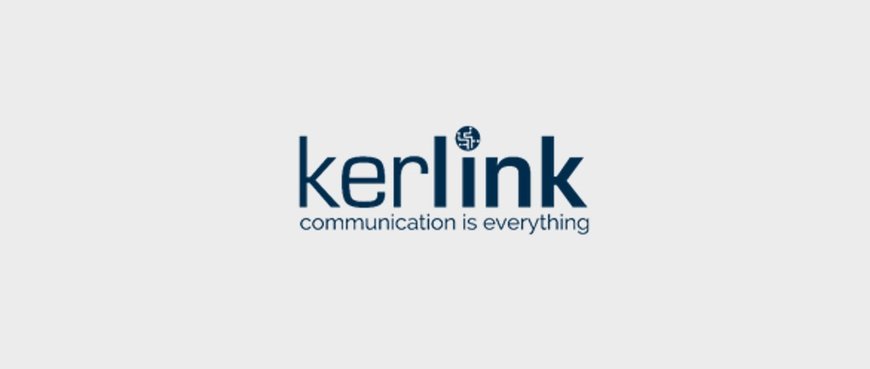 Thorigné-Fouillard, France and Geneva, Ill., USA – Nov. 18, 2020, 6:00 p.m. CEST – Kerlink (AKLK – FR0013156007) and Richardson RFPD, an Arrow Electronics company, today announced they have signed a distribution agreement.
Kerlink, a leading provider of solutions for designing, launching and operating public and private LoRaWAN IoT networks, offers a comprehensive product portfolio of leading industrial-grade network equipment, best-of-breed network-core, operations and management software and value-added applications.
Under the terms of the agreement, Richardson RFPD will represent Kerlink's IoT network solutions, including LoRa
®
gateways, sensors and devices.
"We are excited to align with Kerlink to promote IoT-connected network solutions," said Rafael R. Salmi, Ph.D., Richardson RFPD's president. "Kerlink's network-management center enhances our IoT product offering by removing the complex back-end connectivity integration required by customers to deploy their private IoT networks."
"Kerlink partners with experts in IoT, RF and wireless technologies to support our continuing global expansion, and Richardson RFPD is a well-established, global distributor and specialist in these telecommunication solutions," said Yannick Delibie, Kerlink's CTIO. "As an expert in connection systems, it will help us execute our strategy to provide turnkey IoT services and extend our footprint in major markets."
www.kerlink.com