electronics-journal.com
Written on Modified on
INTEL, VERIZON DEMONSTRATE INDUSTRY LEADING VRAN SOLUTION
Intel and Verizon completed the industry's first data session on Intel's 4th Gen Intel® Xeon® Scalable processors with Intel® vRAN Boost on Samsung's virtual radio access network (vRAN) solution.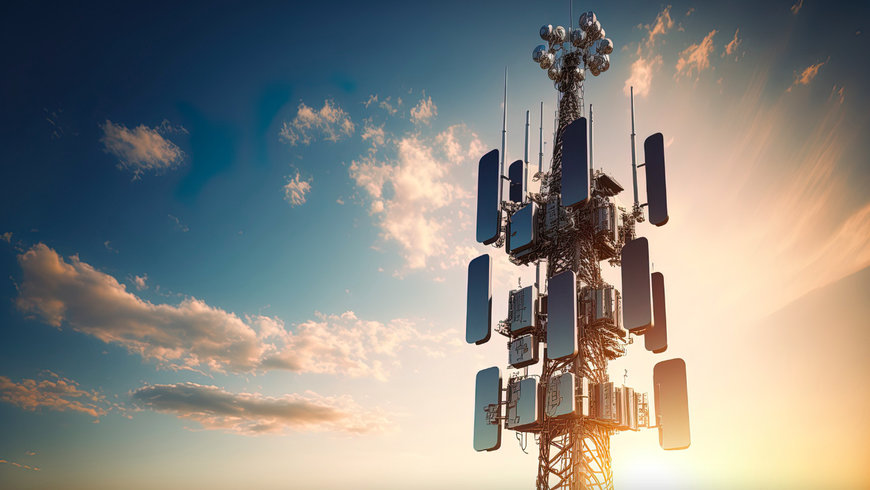 Verizon, one of the world's leading providers of technology and communications services, saw meaningful power efficiency gains, the ability to manage higher workloads and higher throughput performance from the trial that ran on 4th Gen Intel Xeon processors with Intel vRAN Boost on Samsung's vRAN solution.
First launched at MWC 2023, Intel's 4th Gen Xeon processors with vRAN Boost are designed for powering high-performance, power-efficient, virtual radio access networks. By fully integrating vRAN acceleration directly into the CPU, Intel has eliminated the need for an external acceleration card – a first for the vRAN market. These new processors also include powerful features that optimize workload performance for packet and signal processing, dynamic power management, as well as integrated acceleration for artificial intelligence and machine learning applications.
Critical functions for disaggregated vRAN solutions, such as enhanced network timing and synchronization, are enabled by the power of Intel's portfolio when coupling Intel Xeon processors with Intel
®
Ethernet 800 Series Network Adapters.
Read the full announcement on
Verizon's website
.
www.intel.com