electronics-journal.com
Written on Modified on
SK HYNIX OBTAINS INDUSTRY'S FIRST VALIDATION FOR 1ANM DDR5 DRAM ON THE 4TH GEN INTEL® XEON® SCALABLE PROCESSOR
The DDR5 product for servers using 1anm, the fourth generation of the 10nm process technology, has been validated on the 4th Gen Intel® Xeon® Scalable processor for the first time in the industry's history.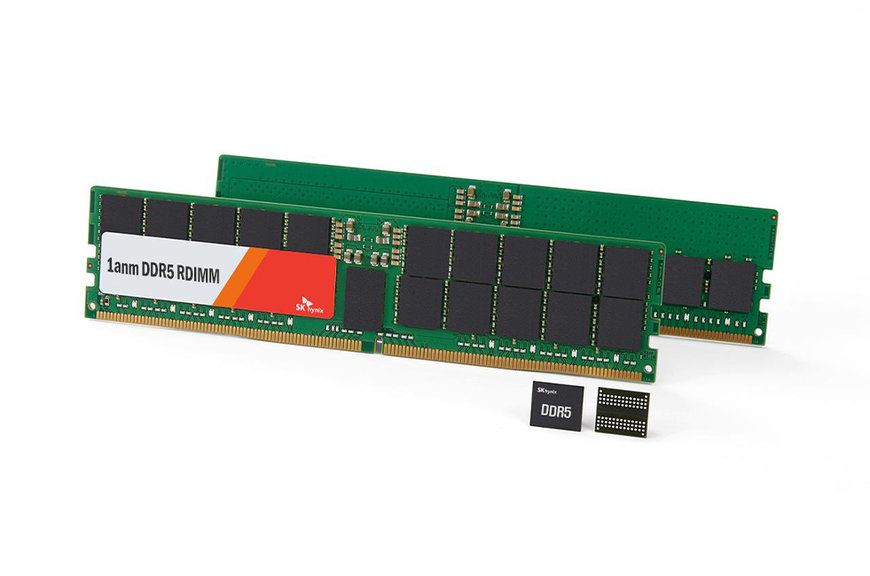 SK hynix Inc. announced the validation of the company's 1anm DDR5 product, which adopts 1anm technology using the EUV lithography process. The validation is for 4th Gen Intel
®
Xeon
®
Scalable processors, Intel's latest server CPU launched on January 10th.
The 4th Gen Intel
®
Xeon
®
Scalable processor has been cited as a key to a turnaround in the industry, given that the launch of a next-generation server CPU requires server replacement and thus, results in a rapid increase in demand for high-performance memory chips. Experts predict that DDR5, expected to meet customers' such needs, will soon become the flagship product in the server DRAM market.
SK hynix's DDR5 delivers an outstanding performance per watt and carbon emissions reduction effect to server customers as it reduces power consumption by up to 20% compared to DDR4, while boosting performance by 70% or more.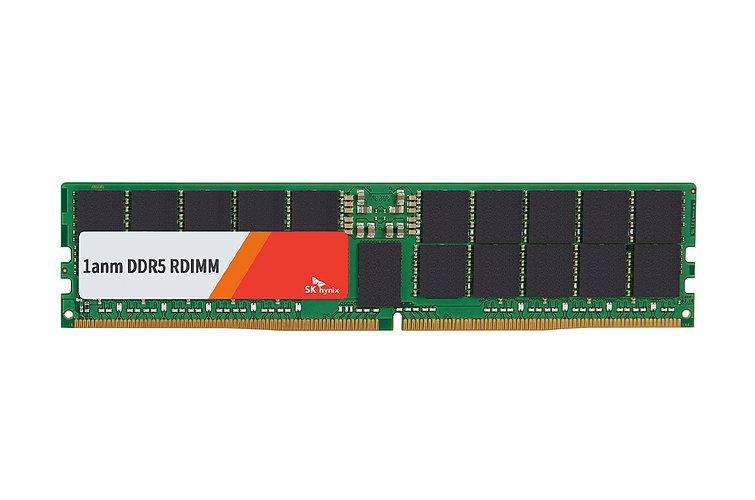 SK hynix also announced that its 1ynm DDR5, the second generation of the 10nm process technology, has also successfully completed the validation of memory compatibility with Intel. SK hynix expects provision of various DDR5 products including 16Gb and 24Gb storage capacities to boost sales of server DRAM.
SK hynix, in collaboration with Intel, published a DDR5 white paper, which includes the features of DDR5 and the superior performance of the company's 1anm DDR5. The company expects the white paper to be used as a reference for server customers who plan to adopt SK hynix's DDR5 in the future.
www.skhynix.com