electronics-journal.com
Written on Modified on
Infineon and UMC extend automotive partnership with long-term agreement for 40nm eNVM microcontroller production
Infineon Technologies AG and United Microelectronics Corporation ("UMC") today announced a long-term strategic cooperation agreement to multiply capacity for the production of Infineon automotive microcontroller in order to serve the rapidly expanding automotive market.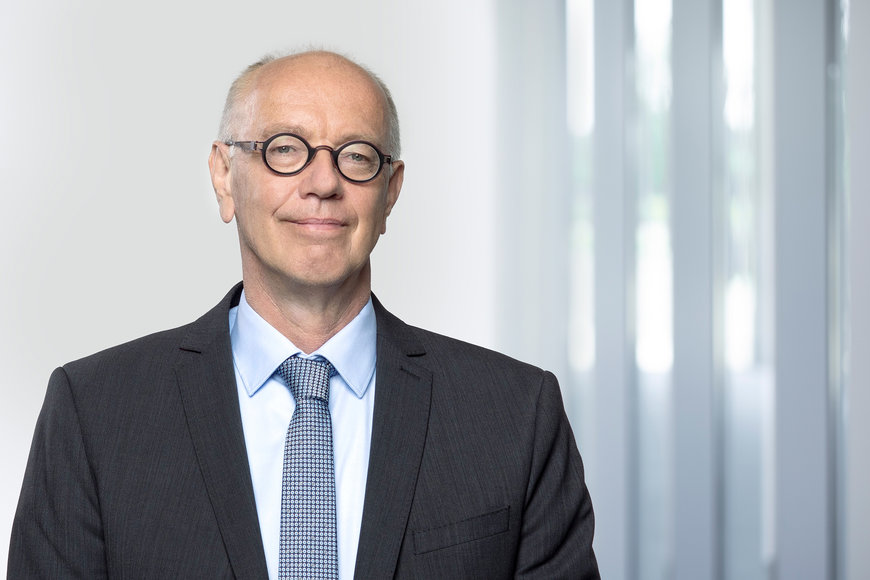 Rutger Wijburg, Chief Operating Officer of Infineon.

The high-performance microcontroller product leverages Infineon's proprietary eNVM (embedded non-volatile memories) technology and will be manufactured at UMC's Singapore fab on its 40nm process.
Microcontroller are key components controlling a wide range of functions in vehicles, and demand is increasing as cars evolve to become ever greener, safer, and smarter. Already this year, Infineon is ramping the selling rate of automotive microcontroller to close to one million per day.
"With this strategic cooperation agreement, we secure additional long-term capacity to serve Infineon's customers in the fast-growing automotive market. At the center of this partnership is a highly reliable embedded memory solution well suited for enabling next-generation automotive applications while meeting the stringent safety and security requirements for vehicle systems. We are pleased to have UMC as a strategic partner to deliver a reliable supply of high-quality microcontrollers to our customers," said Rutger Wijburg, Chief Operating Officer of Infineon. "Going forward, Infineon and UMC will further deepen the automotive collaboration in the areas of microcontroller, power management and connectivity solutions."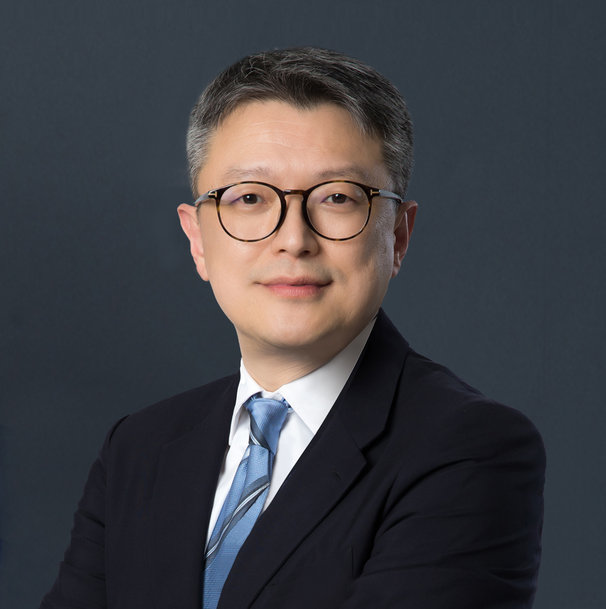 Jason Wang, Co-President of UMC.

"We are excited that Infineon has chosen UMC to produce its automotive microcontroller product at our Fab 12i in Singapore, a strong endorsement of our manufacturing capability and business commitment. This multi-year supply agreement further strengthens our long-standing partnership with Infineon across various automotive, AIoT, and 5G market segments," said Jason Wang, Co-President of UMC. "UMC's shipments of automotive products have tripled since 2019, and we expect this strong momentum to continue as demand for automotive semiconductors rises. Given our specialty technology leadership, diversified manufacturing footprint, and focus on quality and operational excellence, we look forward to deepening our collaborations with world-class automotive leaders such as Infineon."
www.infineon.com